About Us
Welcome to Mychicwigs
We are the biggest human hair wig factory in Shandong Province of China.Our company specializes in making high quality women's wigs, Afro and all kinds of fashionable and beautiful wigs.
As one of the world leading human hair suppliers. Mychicwigs is now in possession of our own research center design department,deposit and shipment department both at home and abroad.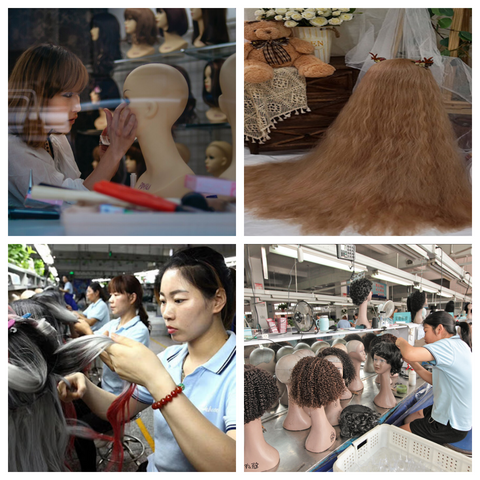 We dream of giving people around the world the confidence they need to feel beautiful inside and out. It's confidence that allows people to achieve anything and make their dreams a reality. Believing in yourself is transformative, and we want to give people access to that transformation.
We are committed to providing our customers with a wide assortment of premium products that are expertly crafted to embolden them to look and feel their best. We strive to grow with our customers because as they become confident trendsetters and fearless leaders, our products will be right there for them.
LOGISTICS & TRANSPORTATION
We provide qualified products with attentive service and we provide worldwide shipping on a global scale including America, Canada, Europe, Australia,etc.More self-operated shipping lines are opening up to shorten your waiting time and deliver a more guaranteed service. We stand by your side.

If you have any questions or concerns, please do not hesitate to contact us.

We would love to hear from you, contact us on email: <service@mychicwigs.com>